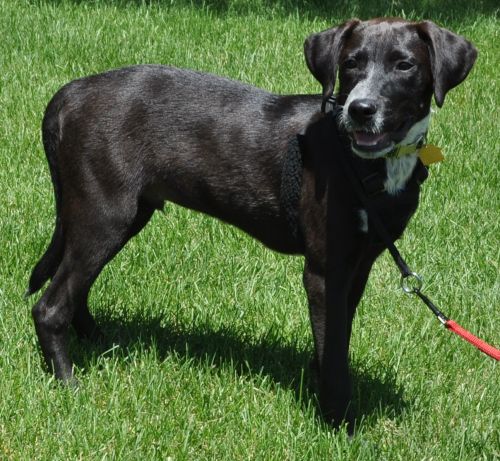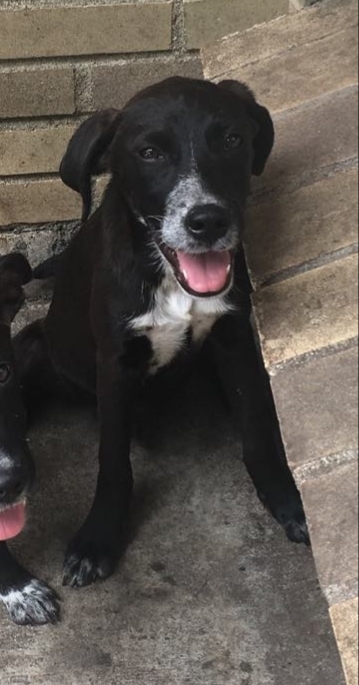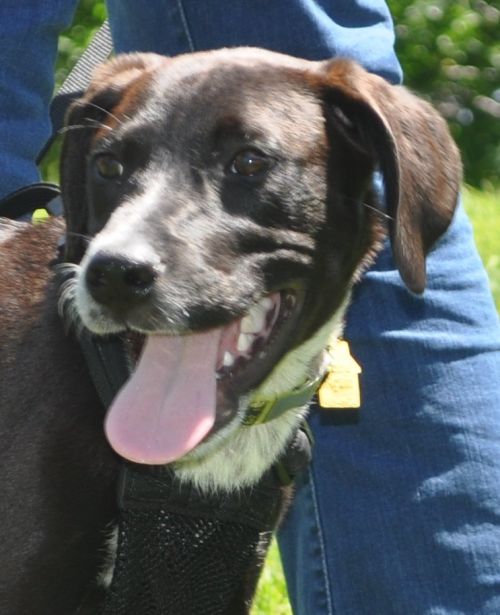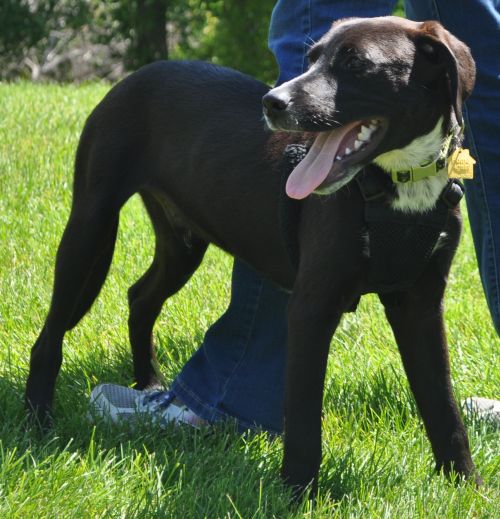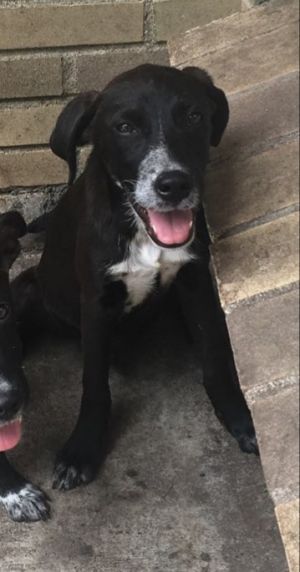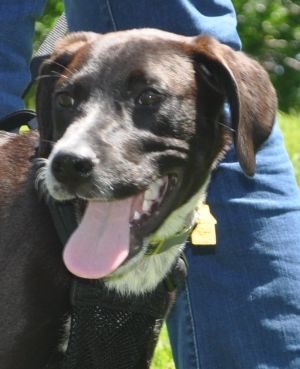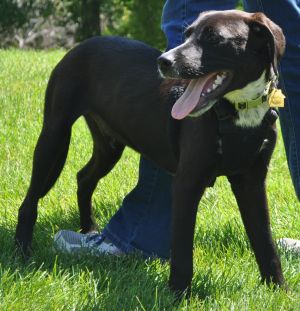 Casper - waiting his entire life for a home!
Labrador Retriever
Mixed Breed
If you are interested in any of the dogs available at New Leash Rescue, you can reach out to the foster listed below for more information and then complete an adoption application which can be found at https://www.newleashrescue.org/adopt/policy. Please email the completed application to newleashrescue2018@gmail.com

Casper is a eleven month old lab mix who came to us from Texas when he was 4-5 months old. He is a sweet boy that is very smart but needs some help trusting people. He's not sure everyone is ok, working on confidence building is essential to his success! He does know, the commands of kennel, sit, shake and down. He is house broke, but just might need a refresher at a new home with a new routine.
Casper is a good boy. Loves food so he is very easy to work with on learning stuff. He deserves his forever home! He's been waiting a long time to find the right home that can offer him the patience he needs to succeed.

Adoption fee is $250 + tax (no checks) The adoption fee will be reduced by $100 through June 1st in honor of National Rescue Dog Day!

Foster to contact: Tracy @ tschlax@gmail.com or 612-750-7411

This dog will not be at Woodbury Petsmart on Saturday from 11-2 looking for a home, so contact the foster to learn more!


Our fosters do the best they can to provide all information about the animal's background and temperament while in foster care in their home. An adopters routine and home environment is likely going to be different than that in their foster home.

Sometimes there is more that comes out about a dog's personality once they have been able to settle in a home and truly become comfortable. There are great articles out there written about the different stages a pet goes through after adoption, discussing transitions that happen at 3 days, 3 weeks, and 3 months. We highly recommend reading about this - it will help you understand the transition your new pet goes through.
Powered by PetfinderTM