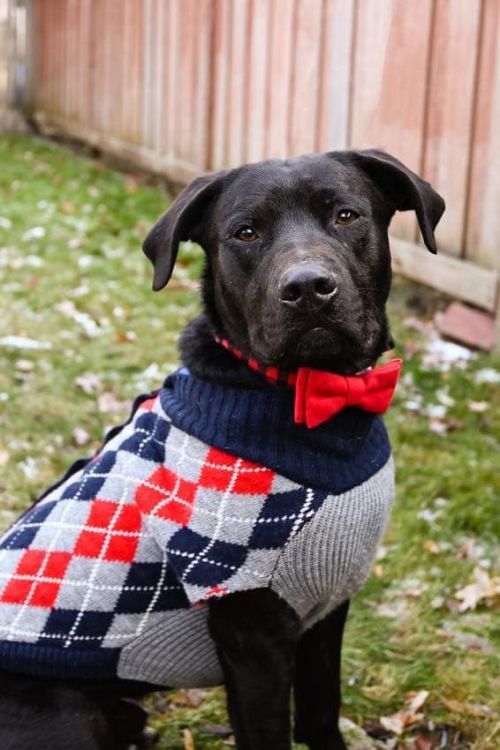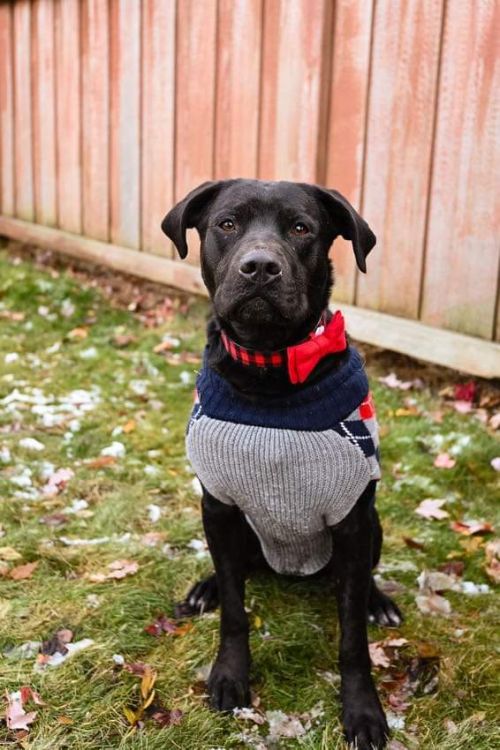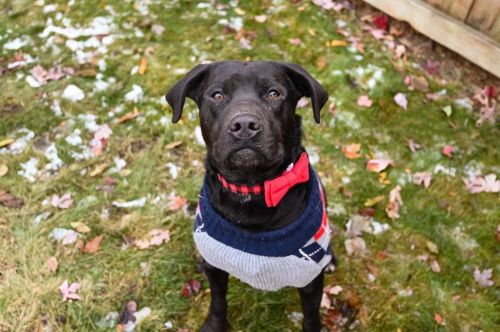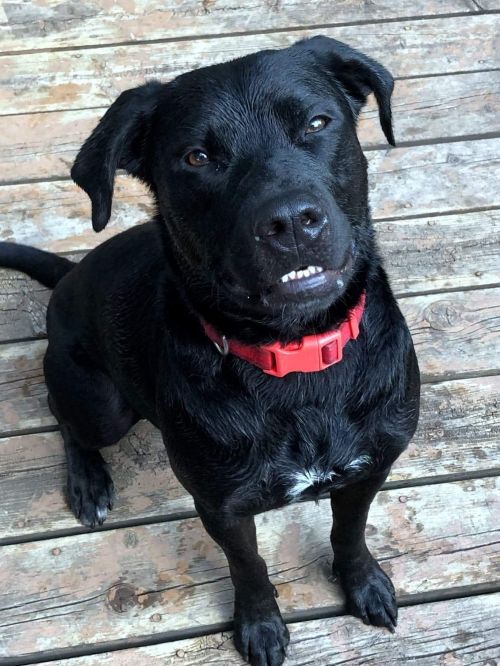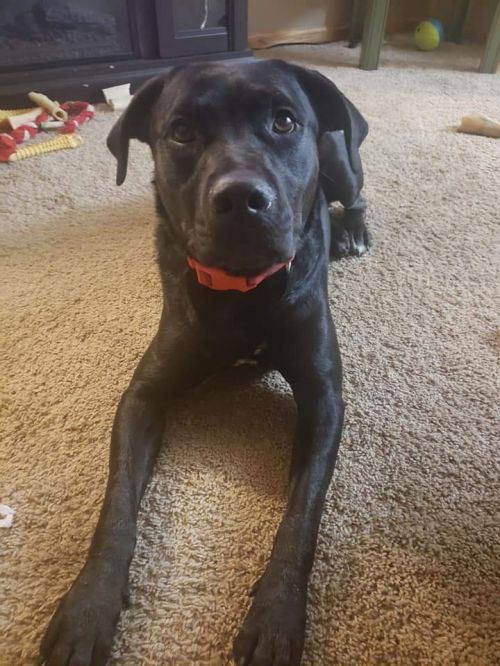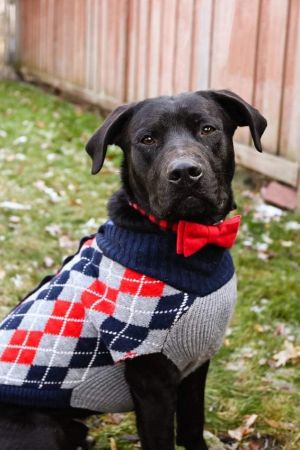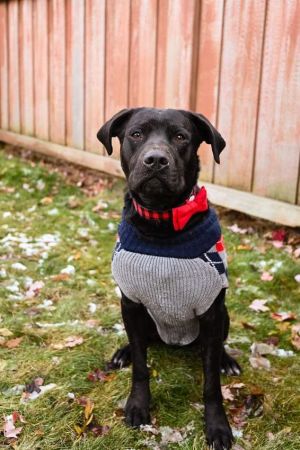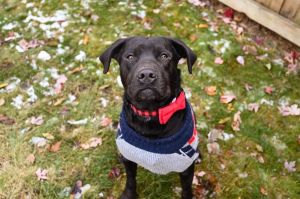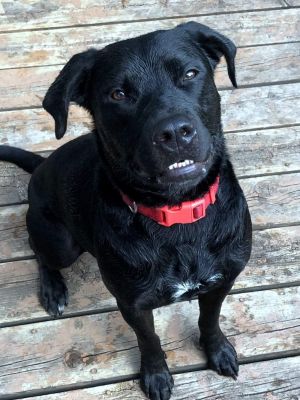 Kyro - Waiting a Long Time!
Labrador Retriever
Pit Bull Terrier
If you are interested in any of the dogs available at New Leash Rescue, you can reach out to the foster listed below for more information and then complete an adoption application which can be found at https://www.newleashrescue.org/adopt/policy. Please email the completed application to newleashrescue2018@gmail.com

Kyro is an amazing dog with so much energy, intelligence, and love. His foster describes his as a diamond in the ruff only because at home, Kyro is a sweetheart, fun, loving dog but on walks and outside of the home he is very hyperactive and distracted. With some training, he has huge potential. Over the summer Kyro discovered he loves to swim. He spent hours fetching all the toys out of the pool and stashing them in his victory pile in the corner of the yard. He was so proud of his accomplishment. In his foster home, he lives with other dogs of various ages and attitudes and gets along with all of them. He does best with dogs that are high energy and playful so he would be the perfect companion for a family that already has a high energy dog but want a buddy.

Kyro is a two-year-old lab mix who was surrendered to the humane society and not doing well in that environment. Kyro is your typical adolescent male who needs his exercise to stay happy and content.

Kyro is interested in chasing birds and squirrels while on walks, and likely not a candidate for being off-leash. He does great in a fenced-in yard.

Kyro has lived with a 6-year-old boy and did well with him, although there's always the chance that Kyro could knock over smaller kids if he gets excited. He has been around kids as young as 4 years old in foster care and has done well. Kyro will jump up when excited about new people coming over - he needs a family who is willing to continue to work with him on training to help him be the best dog he can be.

Kyro loves to chew on bones and durable toys. He is very cuddly and wants all the attention!

He's a great boy looking for his furever home!

Adoption fee is $300 + tax (no checks)

Foster to contact: Ben & Tracy - tschlax@gmail.com or
612-758-7411

Kyro will not be at the Woodbury Petsmart on Saturday, so please contact his foster to learn more.

Our fosters do the best they can to provide all information about the animal's background and temperament while in foster care in their home. An adopter's routine and home environment are likely going to be different than that in their foster home.

Sometimes there is more that comes out about a dog's personality once they have been able to settle in a home and truly become comfortable. There are great articles out there written about the different stages a pet goes through after adoption, discussing transitions that happen at 3 days, 3 weeks, and 3 months. We highly recommend reading about this - it will help you understand the transition your new pet goes through.
Powered by PetfinderTM