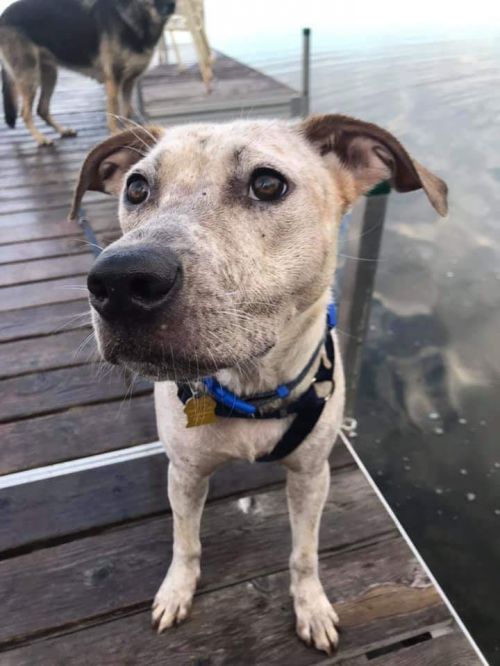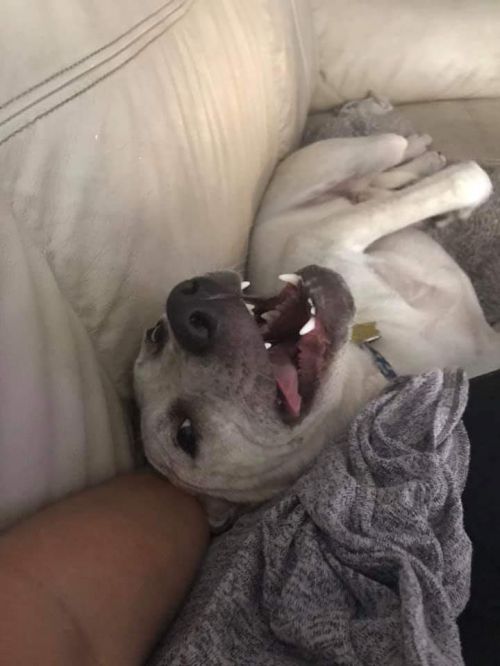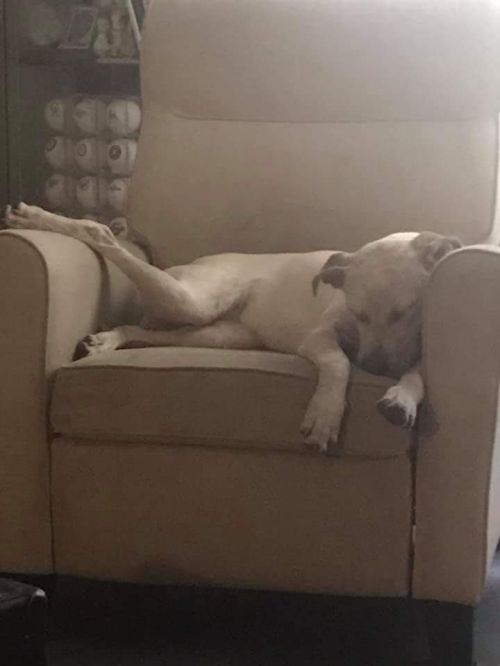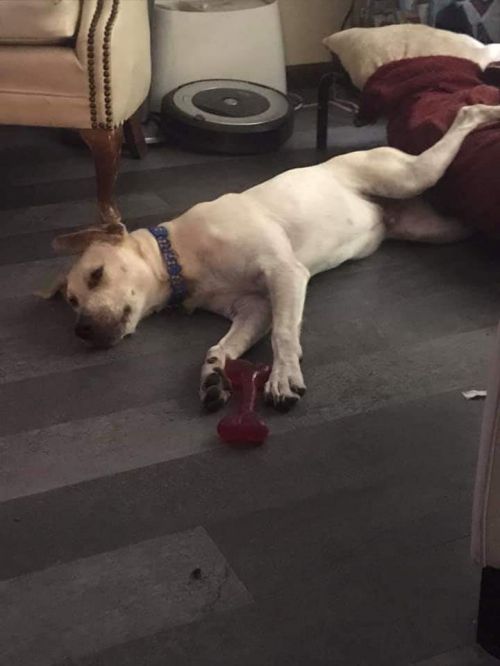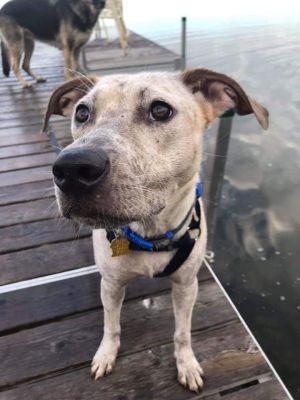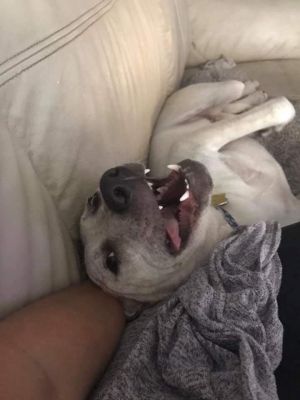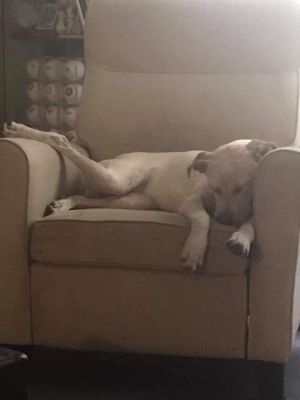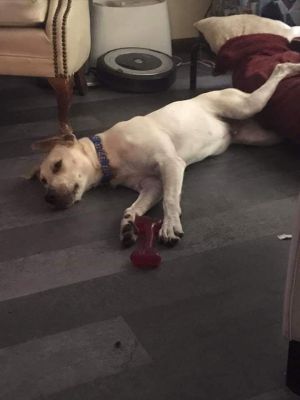 Kelly
Labrador Retriever
Australian Cattle Dog / Blue Heeler
If you are interested in any of the dogs available at New Leash Rescue, you can reach out to the foster listed below for more information and then complete an adoption application which can be found at https://www.newleashrescue.org/adopt/policy. Please email the completed application to newleashrescue2018@gmail.com


Kelly is a 10-11 month old pup who was originally found abandoned in a ditch with his littermates and then found themselves in a shelter. Kelly has been in foster care for the past 6+ months. He weighs around 40 pounds.

Kelly lives for meeting other dogs.  His mission is to meet and play with every dog he sees.  He would love to find a home that is looking for a second dog for the home to give him a buddy to play with and to continue to learn to be confident. 

He is a medium energy level that gets excited when its time to wake up or when people come home.  Kelly will take a little while to adjust to new people and a new home.  He will have some fear in the beginning, which causes him to freeze and try to run and hide.  If given time Kelly will be a perfect addition to the house. 

Kelly has had minimal interaction with kids and has interest in them, but gets scared with their playful movements.  An older child house would be most comfortable for him. 

After a transition period in his foster home, Kelly has spent a weekend at the lake cabin, camping in a camper, and walking many different paths. He cuddles on the couch at night and seeks affection during the day. He is starting to express interest in strangers and allowing some interaction. 

He will try most things the other dogs are doing. He still has fear in the car but is starting to understand it leads to fun things. We have seen huge transformation in Kelly and are very excited for his potential.

This boy is just going to continue to blossom and will make a great addition to the right home. It is so rewarding to see them come out of their shell along the way!

Kelly is neutered and current on vaccinations, microchipped, and dewormed and on preventatives.

Adoption fee is $300 + tax (no checks)

Foster to contact: Pauline at 952-454-8095 or Pauline.alba@gmail.com

Please contact the foster to find out if Kelly will be attending an upcoming adoption event.

Our fosters do the best they can to provide all information about the animal's background and temperament while in foster care in their home. An adopters routine and home environment is likely going to be different than that in their foster home. Sometimes there is more that comes out about a dog's personality once they have been able to settle in a home and truly become comfortable.

There are great articles out there written about the different stages a pet goes through after adoption, discussing transitions that happen at 3 days, 3 weeks, and 3 months. We highly recommend reading about this - it will help you understand the transition your new pet goes through.
Powered by PetfinderTM