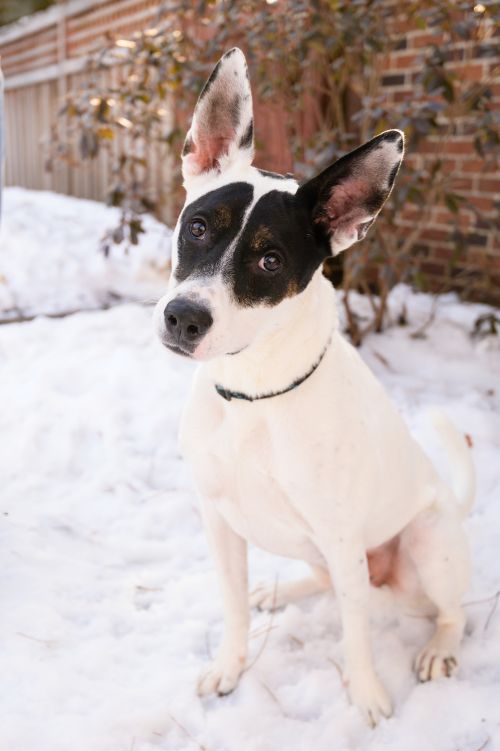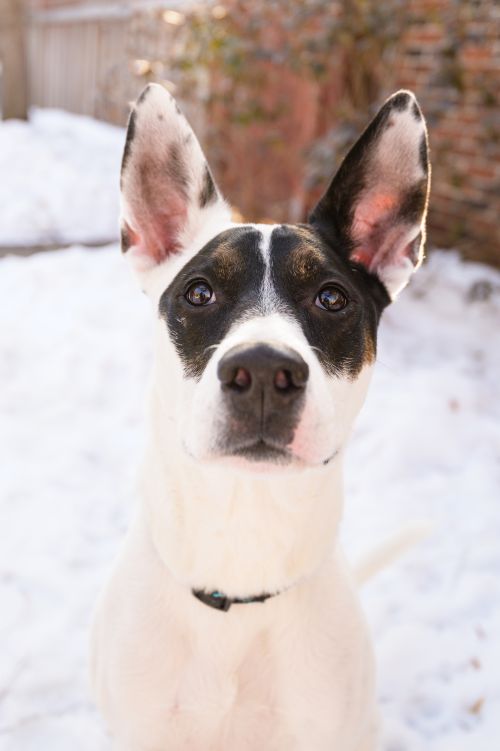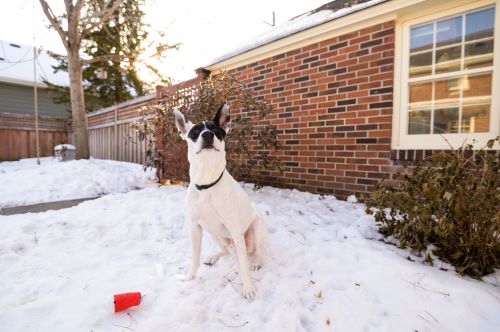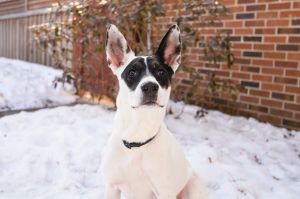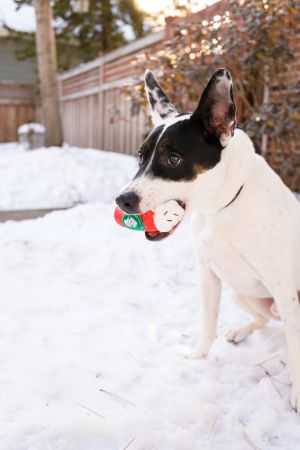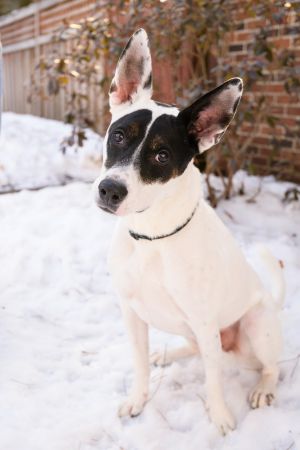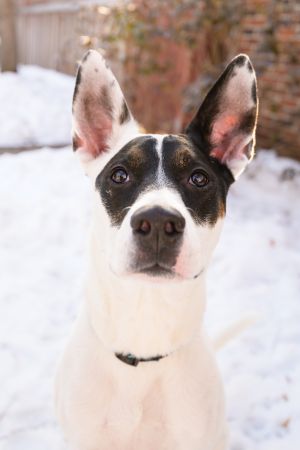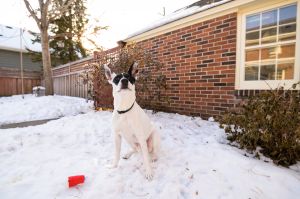 Blanco
Australian Cattle Dog / Blue Heeler
Labrador Retriever
If you are interested in any of the dogs available at New Leash Rescue, you can reach out to the foster listed below for more information and then complete an adoption application which can be found at https://www.newleashrescue.org/adopt/policy. Please email the completed application to newleashrescue2018@gmail.com

Blanco is a 7 year old Cattle Dog mix who is looking for his forever home. He's been shifted around a couple times in the past few years, and is really looking for some consistency. He is a very friendly boy and does good with people and other dogs.

Blanco has been around other dogs - large and small, but could protect high value bones, so any bones should be only be given when dogs have their own areas. In his foster home, there are lots of nylabones laying around all the time for the dogs to chew on and there are no issues between the dogs. He just wants a little space when eating his food, and doesn't want another dog trying to steal his bowl, which is pretty normal dog behavior.

Blanco is house trained and is crated in a plastic crate when his foster is gone. He does bark for awhile initially, but he will calm down - but for this reason, Blanco is not a good fit for a townhome or apartment where shared walls are a concern. Blanco has been used to having free roam, but in the past couple years due to being moved to multiple homes, he has some separation anxiety and could have accidents if left alone. There are medications available from a vet that are pretty inexpensive that can also help with his anxiety.

Blanco would do best in a home where someone is home more often, and best with kids age 7 and up. He's a sweet boy who really deserves his forever place.

Adoption fee is $275 + tax (no checks)

Foster to contact: Katie - kit_n_caboodle22@hotmail.com

Blanco will be at our adoption event on Saturday at the Woodbury Petsmart from 11am-3pm.

Our fosters do the best they can to provide all information about the animal's background and temperament while in foster care in their home. An adopters routine and home environment is likely going to be different than that in their foster home.

Sometimes there is more that comes out about a dog's personality once they have been able to settle in a home and truly become comfortable. There are great articles out there written about the different stages a pet goes through after adoption, discussing transitions that happen at 3 days, 3 weeks, and 3 months. We highly recommend reading about this - it will help you understand the transition your new pet goes through.
Powered by PetfinderTM