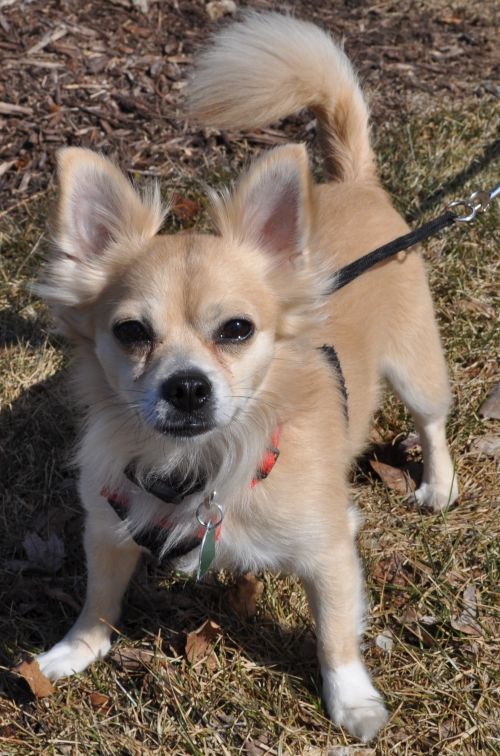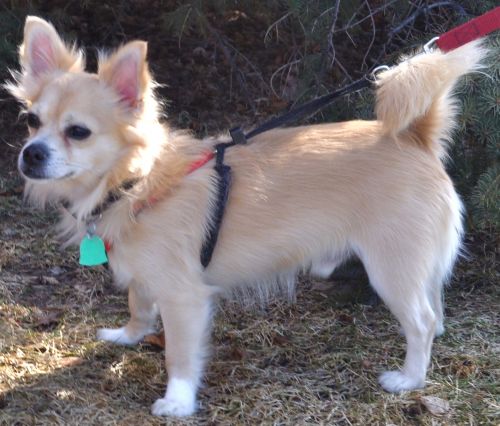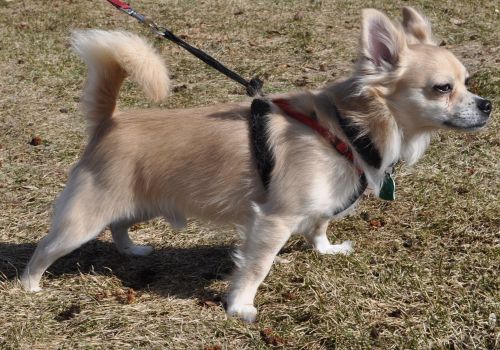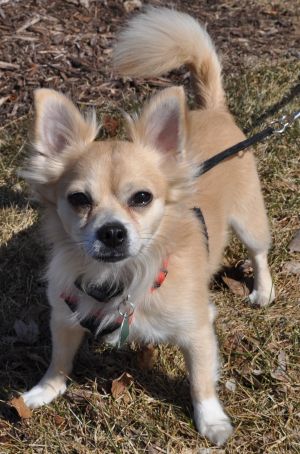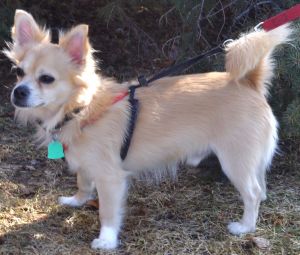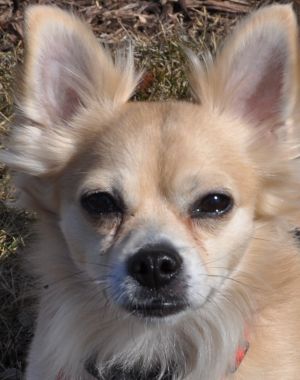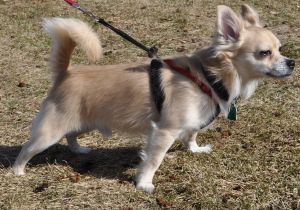 Ricky aka Rocky
If you are interested in any of the dogs available at New Leash Rescue, you can reach out to the foster listed below for more information and then complete an adoption application which can be found at https://www.newleashrescue.org/adopt/policy. Please email the completed application to newleashrescue2018@gmail.com

Ricky is approx. 8 years old although he acts so much younger. Very sweey dog, however he learned at a younger age that he could "bully" his people if he didn't want to do something. He does need someone that isn't afraid of standing up to him and reassuring him that he doesn't need to react when he's unsure of something!
He is neutered, up-to-date on shots, microchipped, and given flea and tick and heartworm protection.

Adoption fee is $300 + tax (no checks)


Foster to contact: Tami at 651-206-6413 or tami.reed1227@gmail.com

This dog will be at our adoption event at the Woodbury PetSmart on Saturday from 11-2 looking for their forever home!

Our fosters do the best they can to provide all information about the animal's background and temperament while in foster care in their home. An adopters routine and home environment is likely going to be different than that in their foster home.

Sometimes there is more that comes out about a dog's personality once they have been able to settle in a home and truly become comfortable. There are great articles out there written about the different stages a pet goes through after adoption, discussing transitions that happen at 3 days, 3 weeks, and 3 months. We highly recommend reading about this - it will help you understand the transition your new pet goes through.
Powered by PetfinderTM