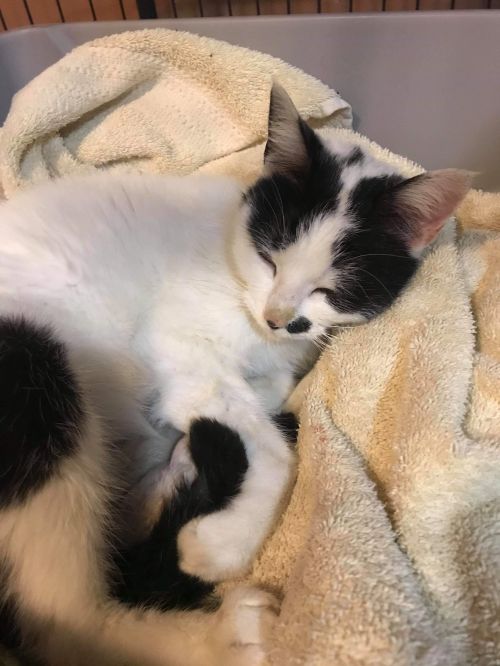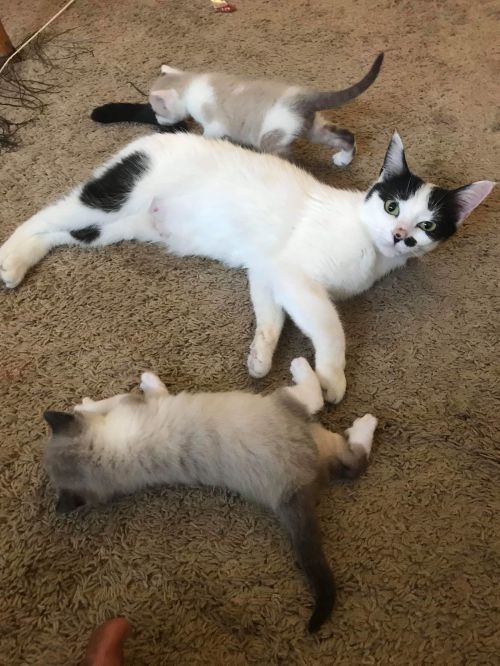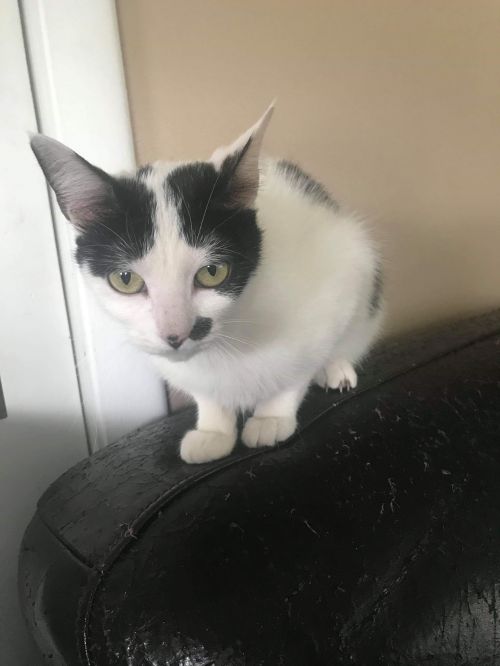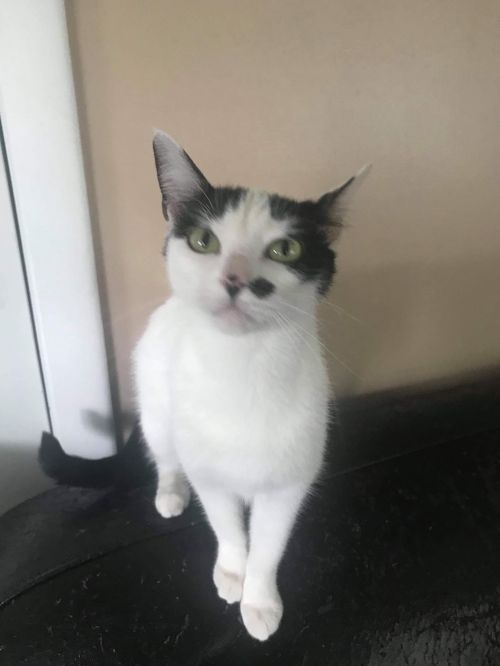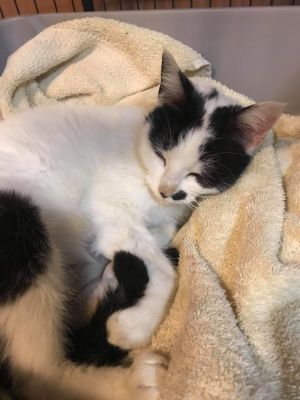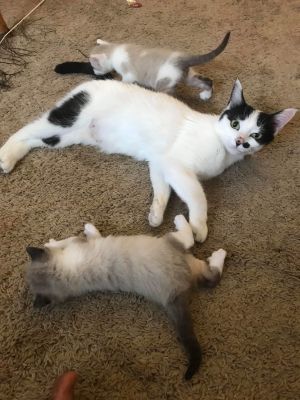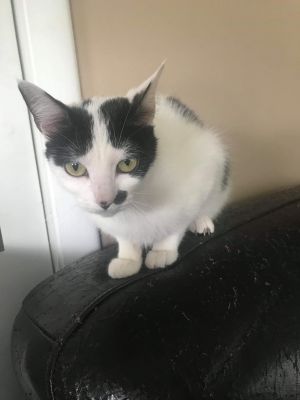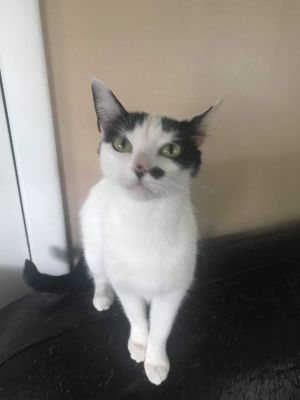 Bea
If you are interested in any of the cats available at New Leash Rescue, you can reach out to the foster listed below for more information and then complete an adoption application which can be found at https://www.newleashrescue.org/adopt/policy. Please email the completed application to newleashrescue2018@gmail.com

It's Bea here! I am about a year or so old and came from a reservation in South Dakota. While in rescue I surprised everyone by being pregnant! I had two beautiful babies that I raised, and am now ready to move on to the next chapter of my life where I am the main focus. I am currently in a home with dogs and cats and do well with both. I don't like it when the dogs pay attention to me and I will remind them to respect my space. I get along well with most of the cats as long as they don't challenge my rules. I love to be around the action, but am fine just sitting and watching. My foster mom will pick me up for a quick cuddle and pet and then I'm ready for my space again.I am a sweet girl looking for my forever home, could that be with you?

Adoption fee is $175 + tax (no checks)

Visit me at the Eagan Petsmart Adoption Center

Foster to contact: Annie - amorbison@gmail.com or 612-751-0356

Our fosters do the best they can to provide all information about the animal's background and temperament while in foster care in their home. An adopters routine and home environment is likely going to be different than that in their foster home.

Sometimes there is more that comes out about an animals personality once they have been able to settle in a home and truly become comfortable. There are great articles out there written about the different stages a pet goes through after adoption, discussing transitions that happen at 3 days, 3 weeks, and 3 months. We highly recommend reading about this - it will help you understand the transition your new pet goes through.
Powered by PetfinderTM